The Raleigh Sports Club continues to experience phenomenal membership growth and a rising community awareness. By continuing to recognize both high school and college athletic environments the RSC continues its long tradition for competing teams and fans alike to find common ground of athletic and academic achievement in our future generations.
Originally established as a local sports club with 12 original members, the RSC has grown to over 300 members with weekly Wednesday luncheon meetings where they have the opportunity to listen to some of the most influential college and professional sporting figures first hand while recognizing athletic and academic achievement on a number of different levels.
Raleigh Sports Club Annual Banquet 2017 Pictures
click here to view!
Why Join?
Hear Riveting Stories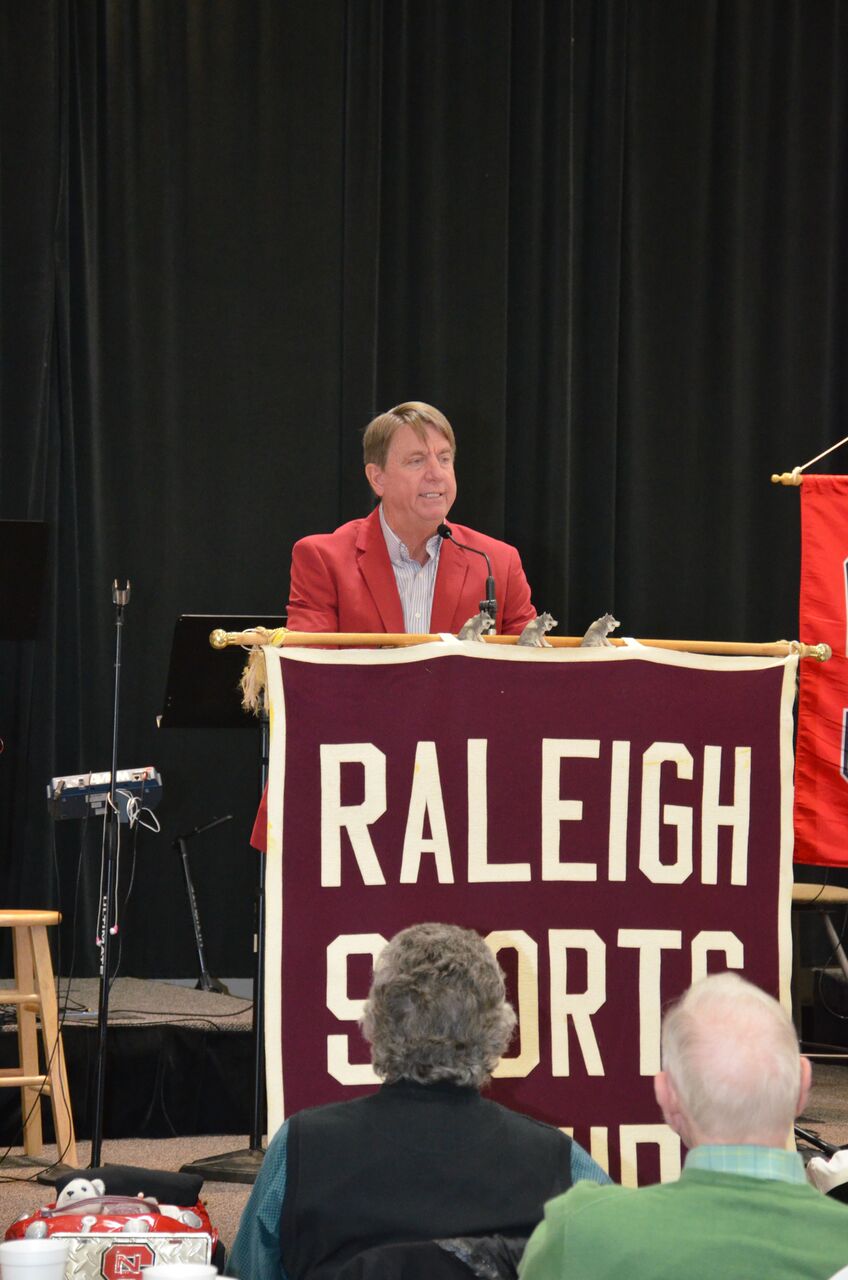 At the Raleigh Sports Club we bring our members a wide and very impressive variety of speakers to our weekly meetings. On any given week, you could hear from the head coach of a NCAA champion basketball team, a member of baseball's Hall of Fame, or the receiver who made the winning catch.
Student Athlete Of The Week
Wake County Coaches and Athletic Directors can nominate local high school student athletes for the RSC Student Athlete of the Week" award by completing this form:
Click Here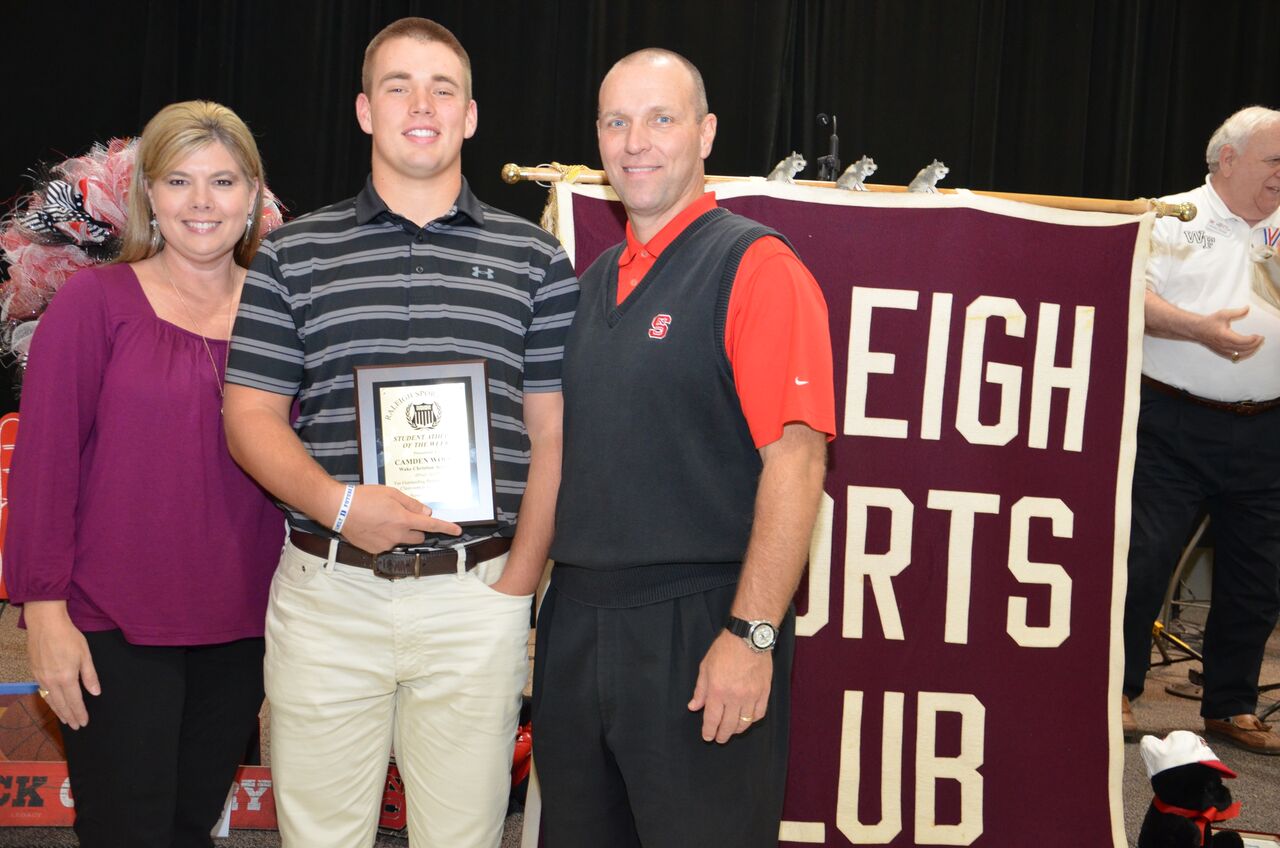 The RSC honors local high school student athletes for their achievements on the field, in the classroom and in the community.
Talk Sports!

The RSC has a wonderful southern style buffet. Long lines form to get some of the best food and hear some of the most prominent sports speakers in the country. Get there early to get a good seat.
---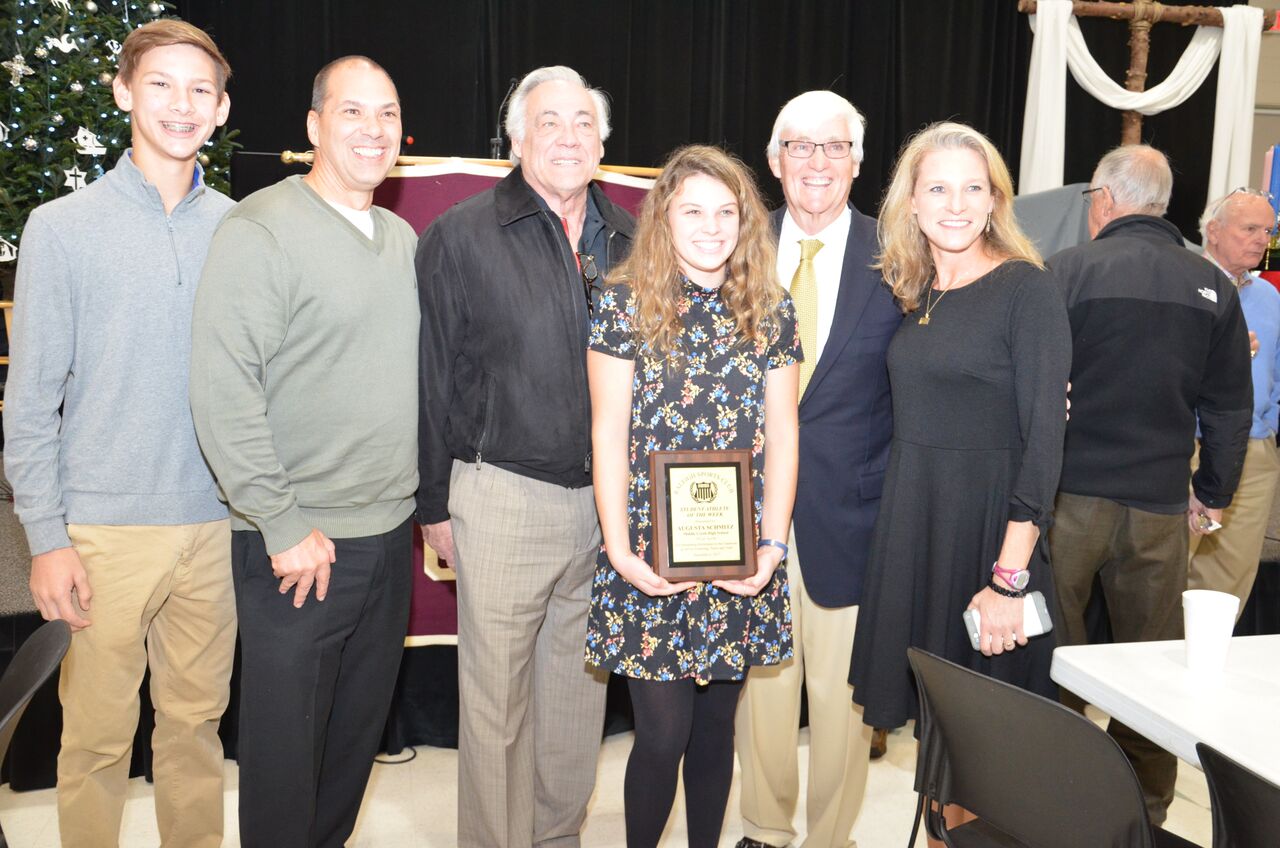 About the Raleigh Sports Club:
Our meetings are held in Bradley Hall in Highland UMC, 1901 Ridge Road at the intersection of Lake Boone Trail, just inside the Raleigh Beltline. Buffet lines open at 11:30am and the meeting is from Noon until 1:00pm on Wednesdays. Meetings are typically held every Wednesday (except Thanksgiving, Christmas and New Year's holidays) late August through early April.
Please continue to check the Raleigh Sports Club website www.raleighsportsclub.org for details on the 2017/18 meeting season.
Best regards,
The Raleigh Sports Club Officers and Board of Directors


Sports Club Programs for 2017-2018
54th Anniversary Raleigh Sports Club Annual Banquet
Wednesday, March 28, 2018
North Ridge Country Club - 6612 Falls of Neuse Rd. Raleigh, NC
Social - 6:00 - 7:00p with Cash Bar and Complimentary Ice Tea
Dinner & Program - 7:00 - 9:30pm
Sit Down Dinner Price: $40

Scholarship & Distinguished Service Award:
Award of four (4) Scholarships ($2,000 each) to Wake County High School Scholar Athletes and recognition of a local Wake County High School coach for his/her distinguished service. $1,000 will be awarded to the coach for his/her service.
Scholarship & Distinguished Service Award applications have been sent to all Wake County Athletic Directors. Recipients are expected to attend to be recognized and receive their award!

Keynote Speaker: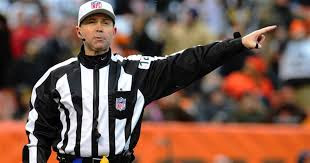 The 2018 banquet will be even bigger and better than before. The Board has selected NFL Official, Brad Allen as the keynote speaker. He called the 2007 Motor City Bowl, the 2009 International Bowl, the 2012 Rose Bowl and the 2014 Sugar Bowl. Outside of officiating NFL games, Allen is a non-profit CEO, executive director of the N.C. Senior Games. He also serves as clinic leader and booking supervisor for the Southern Officials Association.

Allen has promised to give attendees a very entertaining evening. The RSC will give updates periodically. Registration is now open!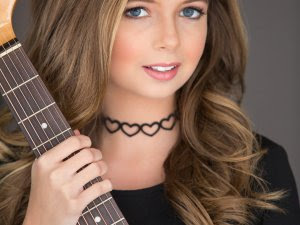 Special entertainment will be provided by national recording artist and Johnston County native, Abby Stephens. Abby has performed with famous country and pop music artists. She has participated in many national singing competitions.

Advanced Registration is required! Registration is now open! Questions? Contact raleighsportsclub@yahoo.com for details!

Checks for the non-refundable $40 fee per attendee can be US mailed to: Raleigh Sports Club Att: 2018 Annual Banquet PO Box 10275 Raleigh NC 27605

Please include name(s), address, phone number, email address with check when registering.

Attendees can also pay in person at any RSC regularly scheduled Wednesday meeting.

Check the RSC website periodically for updates: www.raleighsportsclub.org
February 21, 2018
Dave Clawson, Head Football Coach, Wake Forest University
February 28, 2018
Que Tucker, Commissioner of N.C. High School Athletic Association
March 7, 2018
Kevin M. Guskiewicz, Department of Exercise and Sport Science UNC-Chapel Hill
March 14, 2018
Scottie Montgomery, Head Football Coach, East Carolina University
March 21, 2018
Dave Doeren, Head Football Coach, N.C. State University
March 28, 2018
Annual Banquet, North Ridge Country Club
Colleen Brown, RSC Student Athlete of the Week from Enloe Tennis & Soccer.